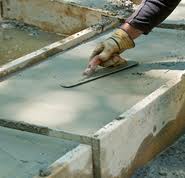 Custom Concrete
With over 25 years of experience in residential flatwork, Mast Contractors can help you replace or update your cracked, discolored or inadequate driveway. Just think about how a new walkway would add value and appeal to your entry.
We provide each of our clients with a personalized plan for concrete finishes that fit their specific needs.
Please take a few moments to call now to receive a free, no obligation estimate.